Solutions for Powder Metallurgy
You are looking for innovative, efficient solutions for your additive manufacturing or powder injection molding process? Particle Size and Shape Analysis, Elemental Analysis, Heat Treatment, Microstructural Analysis and Hardness Testing – the brands of Verder Scientific offer high-quality solutions combined with expert advice and support service worldwide.

Particle Characterization
RETSCH Technology manufactures innovative optical measurement systems for particle characterization of powders, granules, and suspensions.
Properties like flowability, compressibility, porosity, or behavior during sintering, which influence the suitability of a metal powder for powder metallurgical processes, depend on the particle size and shape of the powder.
The
CAMSIZER X2
system is a powerful dynamic image analyzer covering a size range from 0.8 μm to 8 mm. Two high-resolution cameras capture millions of particle images within a few minutes resulting in unmatched accuracy and reproducibility of the size and shape analysis. What you see is what you get: With more than 300 images per second and a resolution down to 0.8 μm, nothing remains secret.
CAMSIZER X2
APPLICATION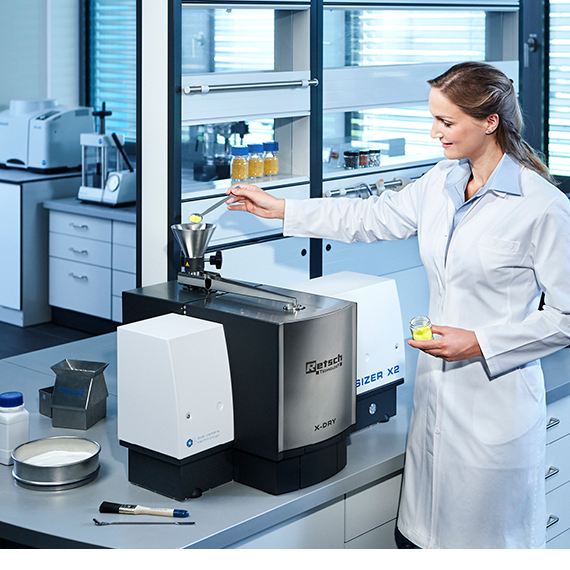 Size Reduction & Particle Size Analysis
RETSCH provides size reduction and sieving equipment designed for sample preparation and characterization of solids.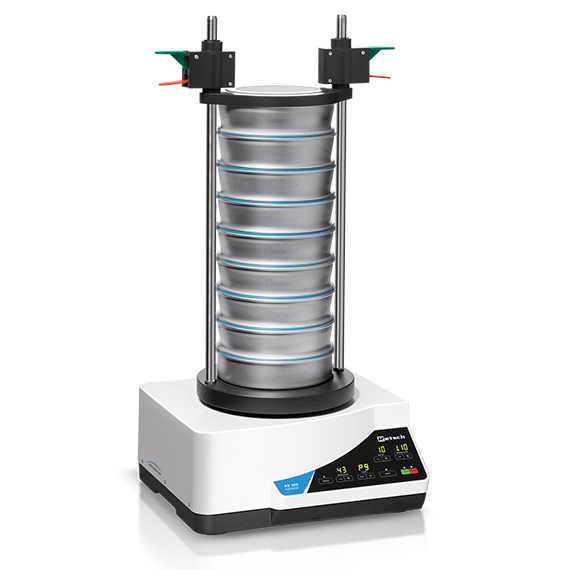 In the field of powder metallurgy RETSCH instruments contribute to the recycling of raw materials. Sieve shakers like the
Vibratory Sieve Shaker AS 200 basic
are used to separate those metal powder particles into fractions which are left after the 3D printing process – so that the fraction with the fine particles may be reused for the next printing process.
RETSCH also offers size reduction equipment like the powerful
Jaw Crusher BB 500 XL
which is suitable for pulverizing incorrect green bodies or hard metal parts produced by Metal Injection Molding. The obtained powder is then returned to the production process.
SIEVE SHAKERS
JAW CRUSHERS
APPLICATION

Elemental Analysis
ELTRA develops combustion analyzers for precise and sensitive CHNOS determination in solids.
The quality control of the metal powders used for powder metallurgical processes is important to ensure a high-quality end product. A typical example is measuring the carbon content in steel, e.g. with
ELTRA's CS analyzers
, as this considerably influences the hardness of the final product.
During the sintering process, unwanted chemical elements like oxygen from air (corrosion) or hydrogen from moisture (hydrogen embrittlement) may degrade the quality of the product so that these should be analyzed, too.
ONH ANALYZERS
CS ANALYZERS
APPLICATION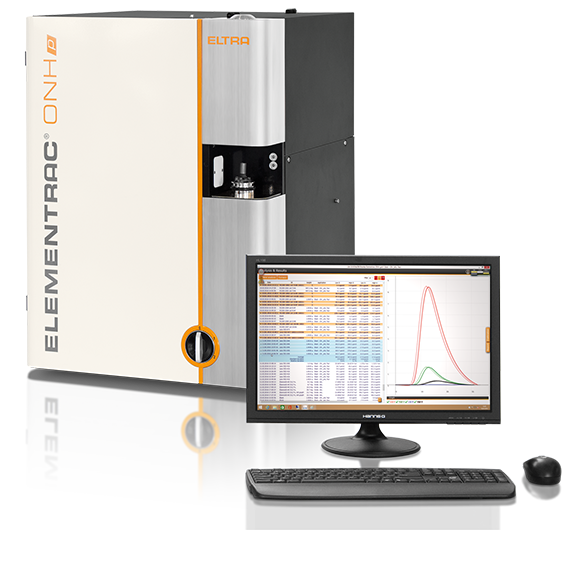 Debinding, Sintering, Heat Treatment
CARBOLITE GERO manufactures laboratory and industrial furnaces and ovens from 30 °C to 3000 °C.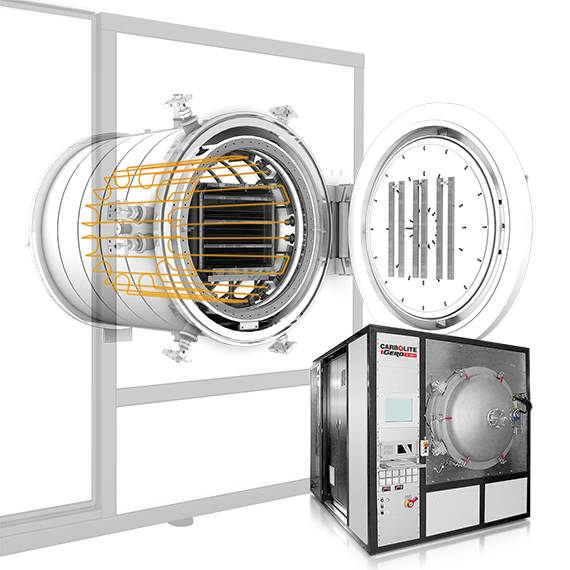 The company has considerable experience in the heat treatment of MIM parts and is a well-known furnace supplier for additive manufacturing (AM) in the field of powder metallurgy.
For AM applications, the
GPC 12/300B
Inconel retort furnace has been designed specifically for applications where a modified atmosphere and temperature uniformity are required for the sintering of components from AM machines using metal powders.
The O
2
content (which can be less than 30 ppm) can be continually monitored while the shielding gas (nitrogen or argon) is monitored by a digital flowmeter. For
AMS 2750E
applications the GPC range can meet Class 1.
GPC FURNACE
APPLICATION
For MIM applications, CARBOLITE GERO supplies furnaces to debind (catalytically or thermally) and sinter the formed part; this process can either be carried out in two separate furnaces or in a combined furnace (model
PDS 120 MO/14
).
PDS FURNACE
APPLICATION
PDS VIDEO

Microstructural Analysis & Hardness Testing
ATM manufactures machines for materialography (metallography) used in quality control processes.
Metal parts require thorough testing, for instance after the sintering process. ATM's wide range of high-quality machines for cutting, polishing and etching allow for a perfect surface preparation as prerequisite for reliable microstructural analysis.
Thanks to automated solutions, such as the innovative
Cut-off Machine Brillant 250
, sample preparation is convenient and reproducible. The new, unrivalled
Hardness Tester Carat 930
performs hardness testing of the manufactured metals to ensure consistent quality of every batch.
BRILLANT 250
CARAT 930
APPLICATION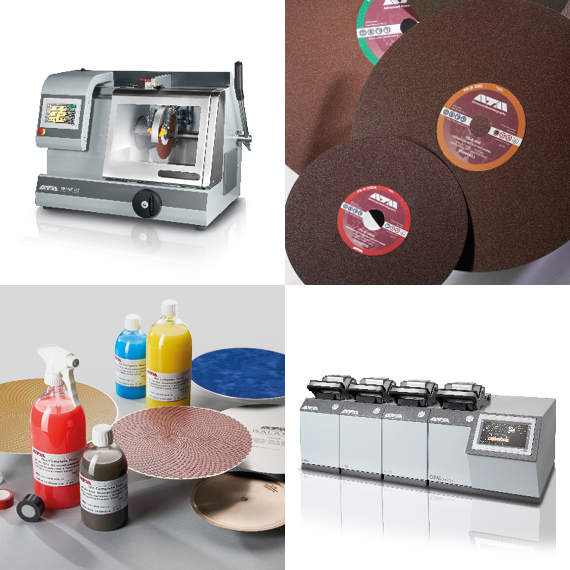 Materialography
Furnaces & Ovens
Elemental Analysis
Milling & Sieving
Particle Analysis
The SCIENTIFIC Division of the VERDER Group sets standards in high-tech equipment for quality control, research and development of solid matter.

The fields of activity cover sample preparation of solids as well as analyzing technologies.